Shop Our Awesome Horror Collection
Welcome To FiveFingerTees! (AKA FiveFinger)
FiveFinger has been the place for comfy, pop culture tees since 2009. We are completely family owned and operated and share the same passion for awesome t-shirts as our customers do! So have a look around or use our search bar thingy to find exactly what you're looking for. We are constantly adding new tees so check back often.
Happy shopping!
- The FiveFinger Family
MASSACHUSETTS MADE ~ USA PROUD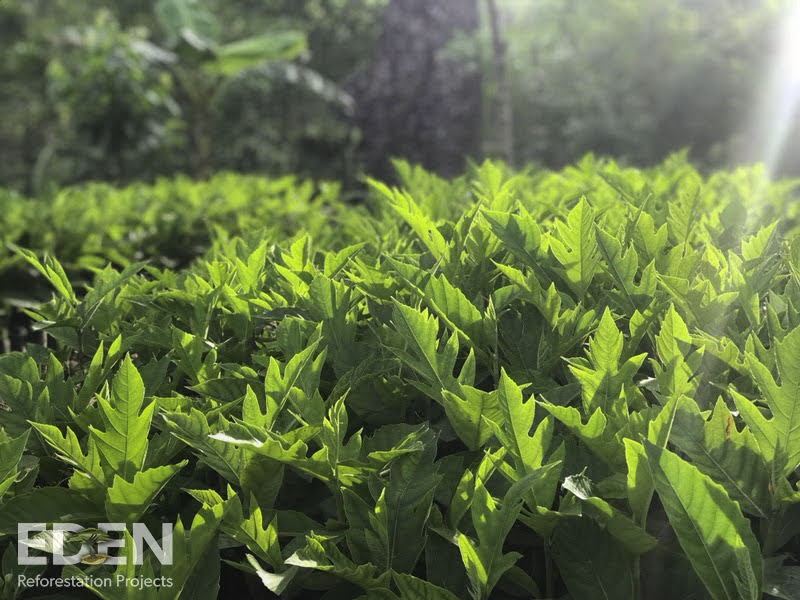 Together we're making a difference
We care deeply about the planet, and creating a conscious business that gives back to nature. That's why, As of May 2023, we're thrilled to share our partnership with Eden Reforestation Projects to plant a tree for every shirt sold. If you buy 2 shirts, we plant 2 trees; buy 10 shirts, we plant 10 trees. It's really that simple. Five Finger Tees pays for every tree and this comes at no hidden cost to you.
Eden Reforestation Projects has been restoring forests and providing jobs and financial self-sufficiency to local communities living in poverty since it's inception. We're honored to be part of the change by collaborating with the Good Api, and helping Eden Reforestation Projects plant more trees around the world. 
Be sure to check out their impact by reading one of their many success stories here.
Sprout Total Count Banner Will Appear Here After Save